It's been a long and exciting journey for everyone at Charli; and next week is our Beta launch. 🚀🥳 We are super excited but nervous as heck.😬
The past few months have been a whirlwind of feedback from our users, and the team has been hard at work putting many improvements into the product. We've even refined our overall message for Charli and are introducing a new web site for the launch.
Next week, the rollercoaster ride begins for our team.🎢 Real users with real feedback. Scary stuff.
One of the most interesting changes in Charli has been the user experience where we went from complex to super simple. In fact, the beta launch has most of the complex and sophistication of Charli hidden away. The engineer in me is a bit disappointed but the user in me is more drawn to the simplicity.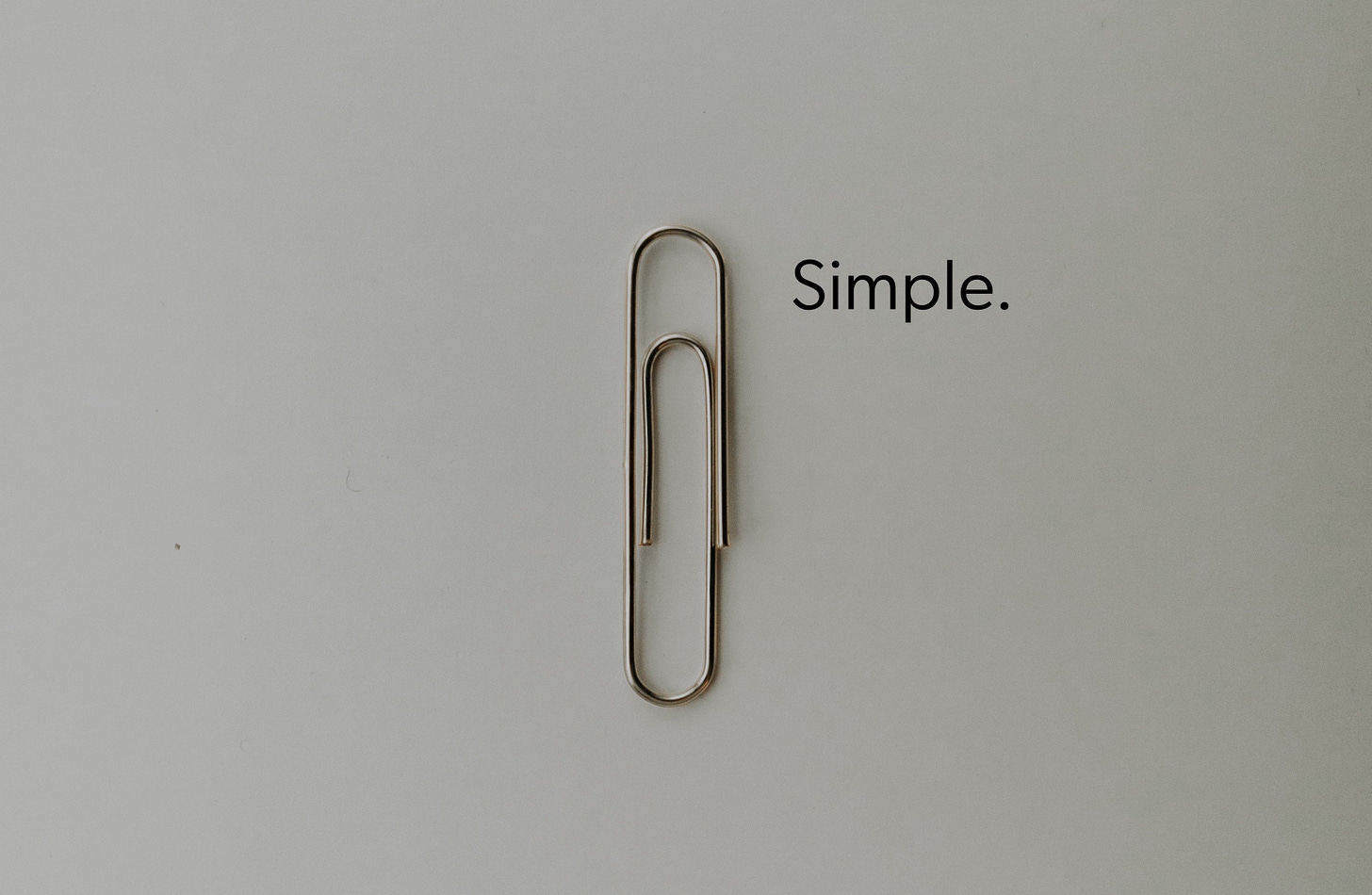 In recent years, there's been a rise of luxury brands in the startup ecosystem. Often appealing to younger, digital-native consumers, these companies are niche, exclusive, and to their credit, found success in appealing to this type of market. Many of these tools offer a lot of functionality for power users but as an outsider, it can feel overwhelming and alienating.

Despite the engineer in me who could easily fit in with these tools, I'm finding myself not wanting to learn yet another app these days. I want powerful functionality but don't want to micromanage another productivity tool. And I'm not drawn to the idea of investing into the learning curve just to get some of my work done.
I'd rather be overlanding. 🚙🏔😎
One of our advisors warned me early on that the hardest thing we'd find at Charli is stripping away functionality. And he was right. It's a hard thing to do when you have all that capability built out in the AI and you have a passion for the technology. But we found that it overwhelmed and confused users when they were just starting out.
Unlike the new wave of you-definitely-need-a-manual apps—we ended up doing a 180. We went back to basics. With Charli, you now get 2 simple options and that is to upload your stuff or find your stuff. Believe it or not, this has grown on me. I just hand it off to Charli and Charli gets my stuff organized.
When I need it back, I just use Charli to find it. No more searching, sorting, sifting ... just finding what I need when I need it. I actually love the simplicity now because it got me back to the fire-and-forget I so wanted. And I don't have to spend a lot of time figuring out yet another app.
That sophistication of Charli hasn't disappeared too far and it's working hard behind the scenes. We're even going to start layering in additional capability slowly over the next several weeks. In fact, some of our power users love being able to do more with Charli and want that next-generation command line back. (see Sandy's recent post on Command Line )

We intentionally took these steps. We don't want Charli to be awkward or complicated, and on the other end we don't want it to be overly simple where its usefulness can't shine through. Instead, we want to strike a careful balance ⚖️ to be easy to use for both super users and non-technical users. We want it to be an always-available, multi-channel companion that's fast and almost invisible, leveraging both conversational and command-line interfaces to remove complexity. And, we want it to fit into an agile environment where the aim is to get work done efficiently, in order to avoid longer-than-necessary workdays or added angst.
We're hoping that users start to love this powerful simplicity. This is now our journey. Listening to users; quickly turning that into action; and getting new updates out into production. As with all startups, it's a rollercoaster ride--a fun, exhilarating, crazy rollercoaster ride.